Barbados
Barbados is a new destination for English language learning.  It has an established tourist industry and has been a popular destination for British and North American tourists for years.  More recently it has become popular with South American and European tourists.  The island has a great infrastructure for tourists which students appreciate.  There is a lot to do and to see on the island. 
Barbados is the most easterly of the Caribbean islands and is often referred to as The Gem of the Caribbean Sea.  The west coast has white, sandy beaches and calm seas.  The east coast is more dramatic with spectacular scenery and rough seas.
The climate is hot and tropical with two distinct seasons – wet and dry. The wet season is from May/June to November/December. There is little rain apart from the occasional shower in the rest of the year. Maximum temperatures range from 30º in the summer to 25º in December/January.  Gentle sea breezes give Barbados an ideal climate.
The island, once known as "Little England" is a natural destination for students who want to improve their English.  The island was an English territory from 1627 (the first settlement) to independence in 1966.  Some place names: Brighton, Hastings, Dover, Worthing are reminiscent of England's south coast.  The inhabitants (Bajans) are English speakers and the literacy rate is very high.  Bajans are friendly and relaxed people who welcome tourists. They and many other English speaking visitors to the island provide plenty of opportunity for conversation practice!
For more information on Barbados, please visit:
www.totallybarbados.com
www.barbados.org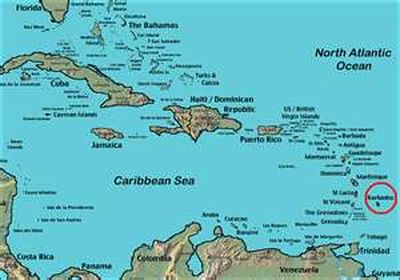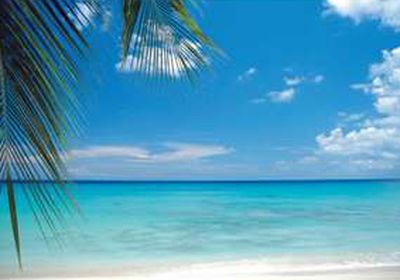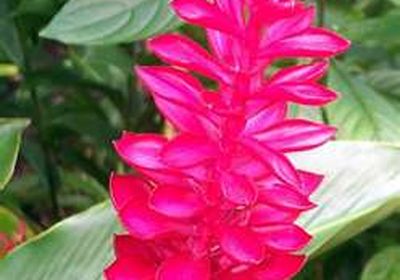 Attractions & Activities
Barbados has a lot of tourist attractions so you can have a very active and busy stay on the island. There is plenty to do and see if you don't want to spend your time relaxing on the beach!
You can choose our 18+ English Language Holiday Course to see more of the island with a member of staff. The programme consists of two half day excursions per week and costs USD 200.00 per person per week. Excursions include:
Speightstown and North Point
Harrison's Cave
Gullies and Gardens visiting Welchman Hall, Hunte's Gardens and Flower Forest
Bridgetown
Garrison Savannah Tour and George Washington House
St. Nicholas Abbey and Heritage Railway and Cherry Tree Hill
Information about other excursion possibilities and events on the island are available at CLC. If students stay at the Southern Palms Beach Club the staff there is dedicated to ensuring that their guests have a great time on the island. Visitors can book tours over land, on water or even in the air. There are fabulous dinner shows and entertainment possibilities.
Several of our clients enjoy combining their English language classes with their favourite pastimes. Golf, diving and watersports are particularly popular. Southern Palms has excellent links with first class local golf clubs,  offers watersports or has connections with the best specialists on the island.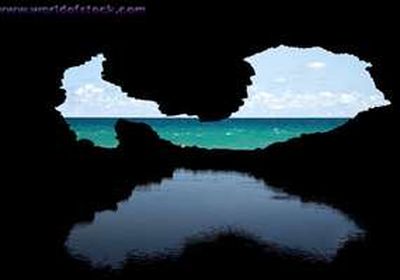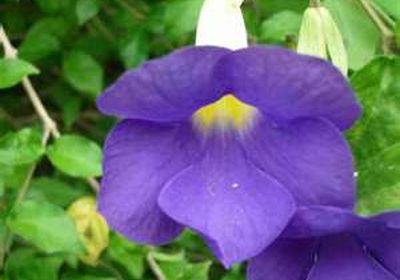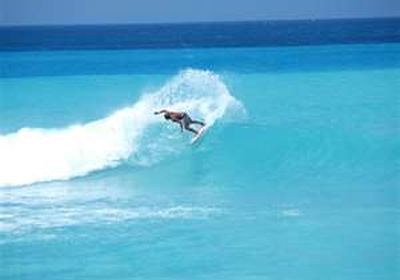 Useful Information
The People
The population is about 70 percent black, 20 percent mixed and 7 percent white, another 3 percent comprises recent immigrants from around the world.
Barbadians (or Bajans) will surprise you with their warmth, casual charm and sophistication. They are by nature open, thoughtful and generous. They love a party and will have time for anyone.
The Climate
It is warm and sunny all year round with an average daytime high of 28-30°C. The nights are slightly cooler. The prevailing north-east trade winds blow steadily so that although it is bright and sunny, it is not unbearably hot. The rain usually comes in quick showers. The best weather is from mid-December to mid-April when it is slightly cooler and less humid.
Money
It is best to get Barbados Dollars but the US dollar is accepted, at a fixed rate of BBD$1.98 to US$1, at most major stores and hotels, and by many taxi drivers. Major credit cards and international travellers cheques (not Eurocheques) are accepted at most hotels, restaurants and shops.
Business Hours
Hours for most banks are 8am-3pm Monday to Thursday, 8am-5pm on Friday.
In general, from Monday to Friday, shops open between 8 and 9am and close between 5 and 6pm. On Saturday, they close between 2 and 4pm. Some shops are open on Sunday.
On Arrival in Barbados
Just prior to landing in Barbados you will be asked to complete an immigration form. You will need to provide both arrival and departure details. The purpose of your visit is a holiday. At the airport there are baggage handlers to assist you. They charge BBD$2 per item.
On Departure from Barbados
If you are leaving by plane, be at the airport at least 2 hours before your flight time. On leaving Barbados, everyone will be required to pay a USD $70 departure tax if this has not already been included in your ticket price.
Security & Crime
Use common sense in Barbados as you would anywhere in the world. Place valuables in the hotel safe; do not leave them unattended in your room or at the beach. Lock your hotel room at all times. Avoid walking alone after dark on deserted streets and beaches.
Taxis
In Barbados taxis do not have meters, but charge pre-determined fares, based on location and mileage.
Public Transport
You can travel to any part of Barbados by bus - either by the larger Transport Board Buses, smaller privately operated minibuses, or ZR vans. All cost BBD$3.50 for any journey. You can get a bus at one of numerous bus stops on most major thoroughfares. Bus stops will be marked "In to City" or "Out of City".
Car Rental
You must present a driver's licence from your home country along with a fee of BBD$10 (less than 2 months stay) or BBD$100 (from 2 months to 1 year stay). Driving licences for visitors are available at police stations and from car rental companies.
Driving is on the left in Barbados. Barbadians blow their horns either as a warning of their presence, or as a greeting. Wearing seatbelts is mandatory.
What to Bring
Light, casual wear made of cotton, linen or other natural fabrics. Evenings can be slightly more formal. Swim wear is unacceptable except at the beach. Don't forget books and sunscreen.