Courses
The Codrington Language Centre offers the following courses for people who want a holiday English language course or a more intensive English language experience:
Barbados is one of the world's top holiday destinations.  It is a great location for people who want to combine English language study with a holiday in a tourist paradise.  CLC offers a Standard 18+ English Language Course for adult students with tuition in the mornings and plenty of free time in the afternoons to relax or explore the island.  There is also an 18+ English Language Holiday Course for those who want to have some organised excursions with CLC staff during the week. 
If students want a more intensive course that is very closely related to their needs we recommend an Intensive 18+ English Language Combination Course.  On these courses there is group tuition in the mornings and individual tuition in the afternoons which focuses on the student's specific language needs or professional areas of interest or a more in-depth look at local life.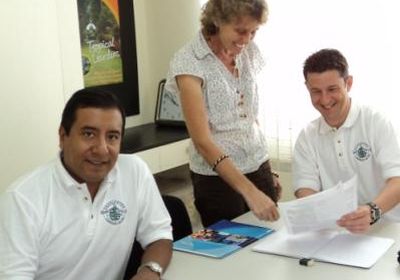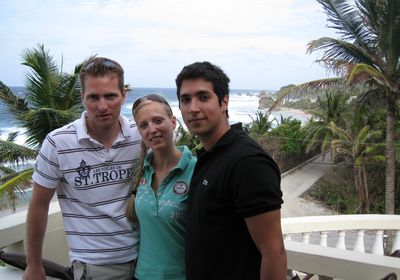 Public holidays in Barbados 2023:
January 1st, 2nd
January 21st
April 7th 
April 10th
April 28th
May 1st
May 29th
August 1st
August 7th
November 30th
December 25th
December 26th 
 CLC will close on Friday 23rd December, 2022 and reopen on Tuesday January 3rd, 2023.
           ​Please refer to http://www.officeholidays.com/countries/barbados
There will be no lessons on these public holidays and there is a pro rata reduction in fees.